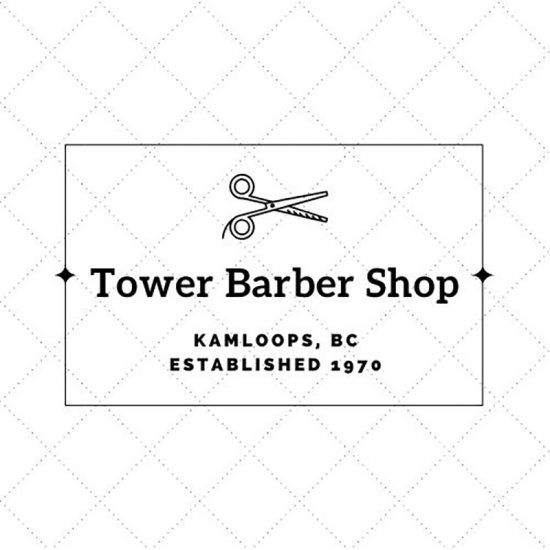 Tower Barber Shop
Unit 26
View Mall Directory Map
Tower Barber Shop has been a family owned business for over 50 years. We originated in Woodward's Tower and that's how we got our name, Tower Barber Shop. Now we have been in Northills Mall for over 40 years. A small but busy barber shop!
The owners are Barry and Alta Auld. We currently have four fantastic barbers that can meet your needs for a perfect haircut. We hold free customer appreciation draws, which range from gift cards to golf clubs to Christmas dinner baskets and much more!
Tower Barber provides all the traditional services of a barber shop including cuts, beard trims, shaves, facial mud packs and cuts for kids too!
Company Website