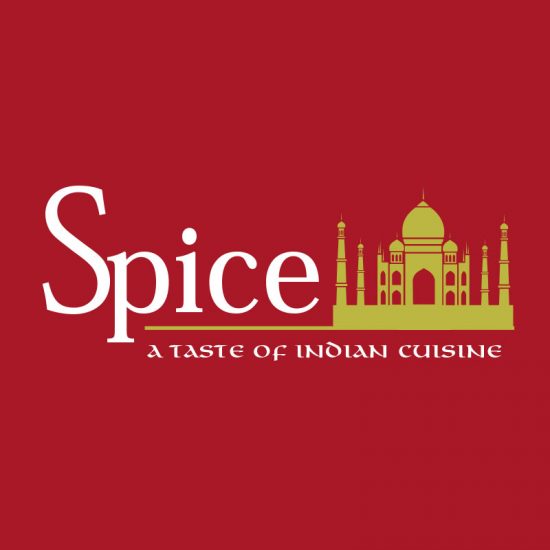 11:30AM - 2:00PM & 4:00PM - 9:00PM
11:30AM - 2:00PM & 4:00PM - 9:00PM
11:30AM - 2:00PM & 4:00PM - 9:00PM
11:30AM - 2:00PM & 4:00PM - 9:00PM
Spice of Indian Cuisine & Sweet Shop Ltd.
Unit 1
View Mall Directory Map
Kamloops #1 Authentic Indian Restaurant since 2009. Serving you a wide range of delicious flavours!
You will not find a better Kamloops Indian Restaurant than Spice of Indian Cuisine. Come in and join us for our amazing All You Can Eat Lunch Buffet. Make sure you come hungry because we know you will leave Spice very fully and happy! We are easy to find with our Northills Mall location, we are right beside the BC Liquor Store on the North Shore of Kamloops. Come on in, we look forward to serving you!
Company Website