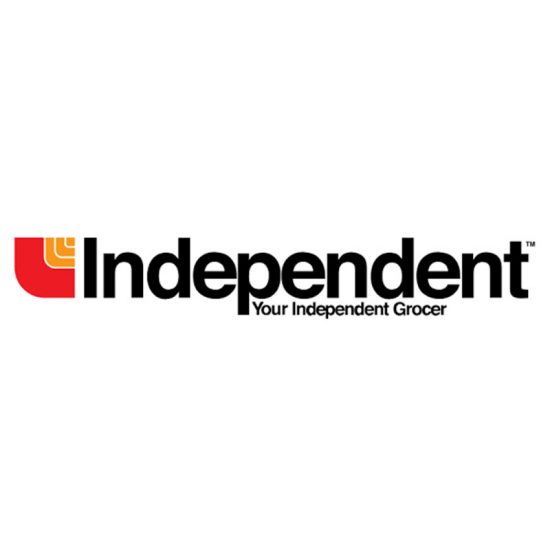 CAIN'S Your Independent Grocer
Unit 49
View Mall Directory Map
Your Independent Grocer® is focused on providing customers with freshness and variety to allow all foodies the ability to delight their palettes.
When entering a Your Independent Grocer® you will be delighted with the outstanding Produce, Bakery, Deli, Meat & Seafood offerings a conventional grocer has to offer.
Ensure to stop by the Hot Deli department for easy & quick meal solutions making your grocery trip home that much easier.
CAIN'S Your Independent Grocer also has a Pharmacy that is open:
Monday – Friday: 9:00AM – 8:00PM
Saturdays: 9:00AM – 6:00PM
Sundays: 9:00AM – 5:00PM
Company Website